Last winter, Moon and I agreed that our home, with its stark white walls, needs an infusion of color. Pete said, whatever, as long as he didn't have to be involved. So… once school is done for the year, I'm taking vacation time for a Paint Adventure with Moon.
I'm starting to realize that it's only a few weeks away. We'll have a lot of prep work (dusting, removing clutter, taping) to do. We need to pick out paint.
I'd like to use Home Depot's Freshaire Choice. Right now I'm leaning toward Rhythm of Red or Evening Peruvian Lily, with Canyon Pebble or Of the Earth. (We want to have one wall in a different color.) We'll be doing the main part of the house. Bedrooms and basement can wait.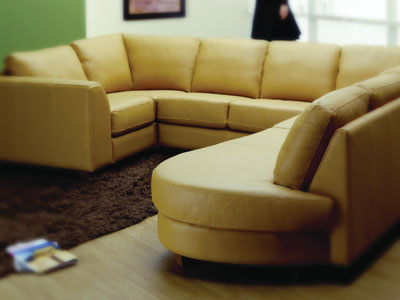 We already ordered a new sectional to replace our two sofas. It's supposed to come in at the end of June. The store's photo shows it in the color we ordered.
Anyone want to weigh in on our color choices? Or laugh at the thought of Moon and I tackling this project?